We can create a material formulation
to meet the specific requests of any customer.
You can count on us for prototyping needs as well.
We will create a variety of rubber products based on customer requests.
We also have abundant experience creating complex-shaped products using 3-dimensional metal molds.
Rubber Sponge Products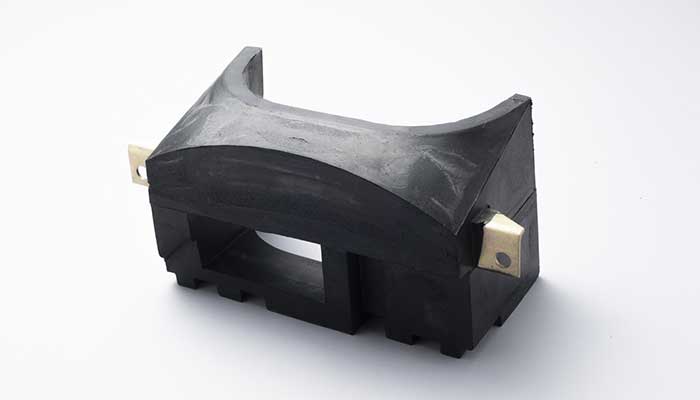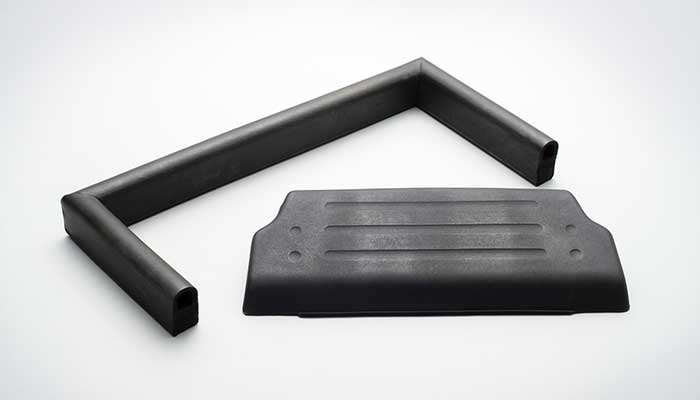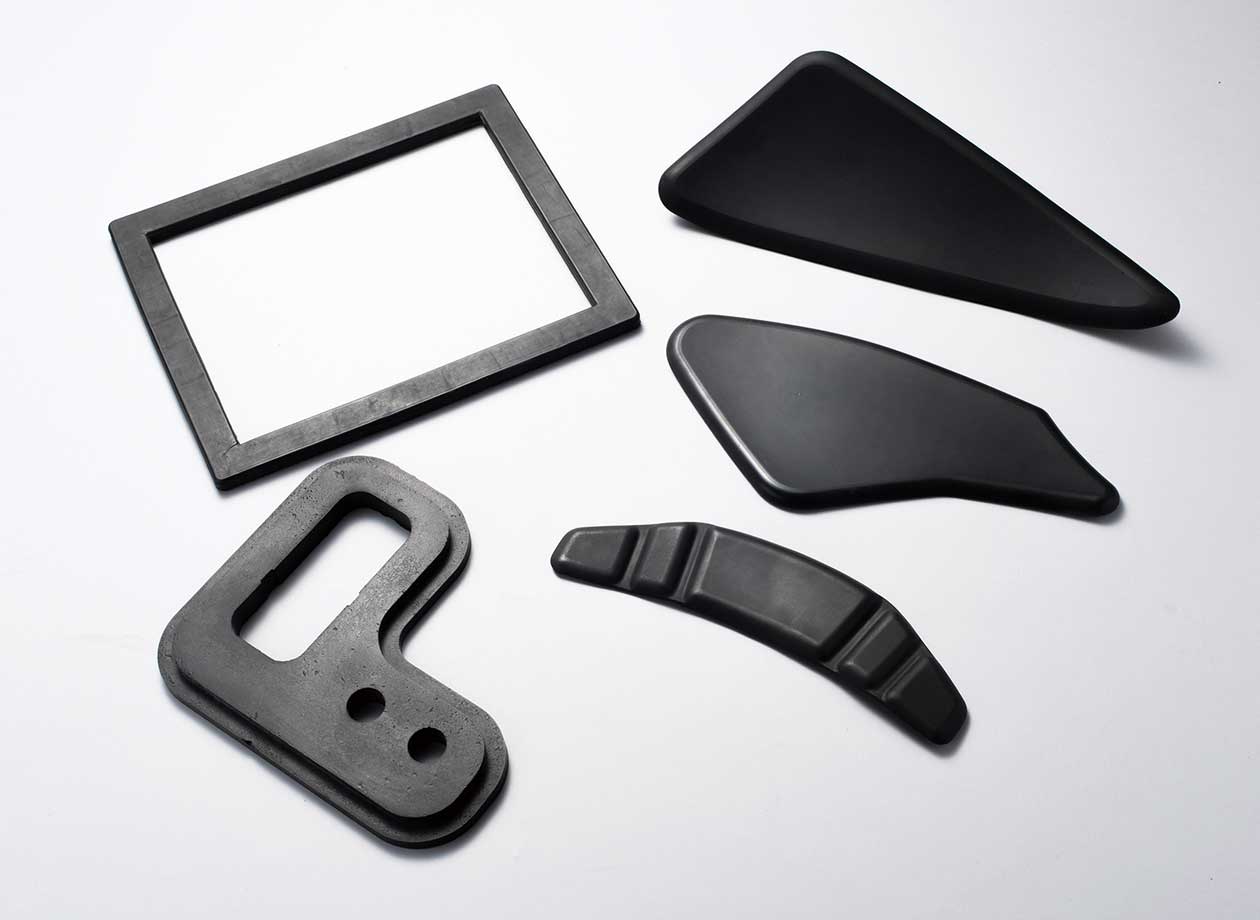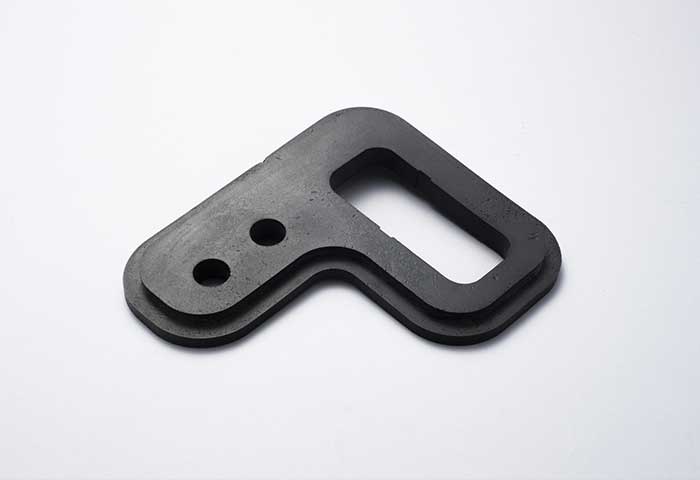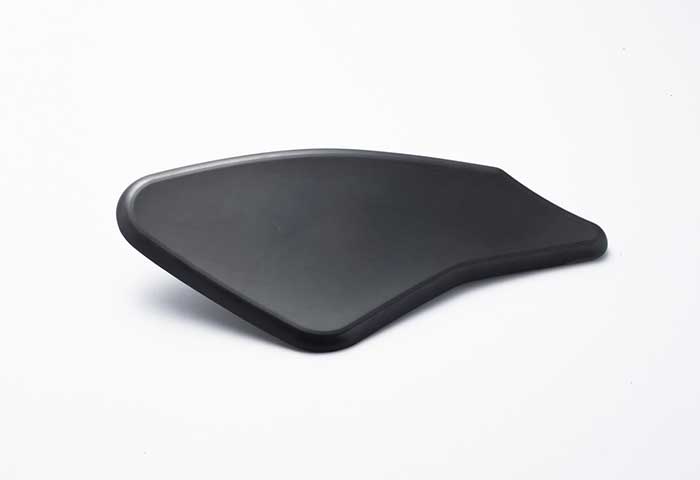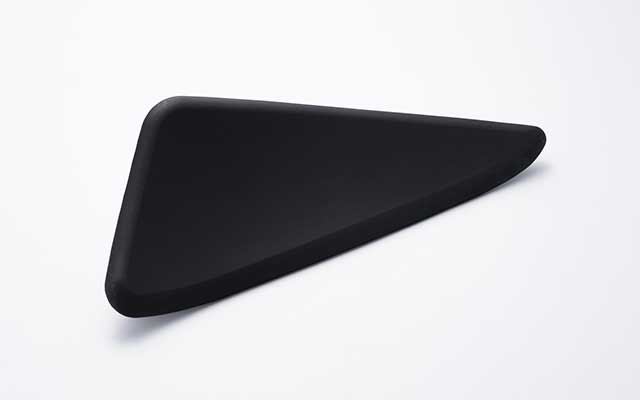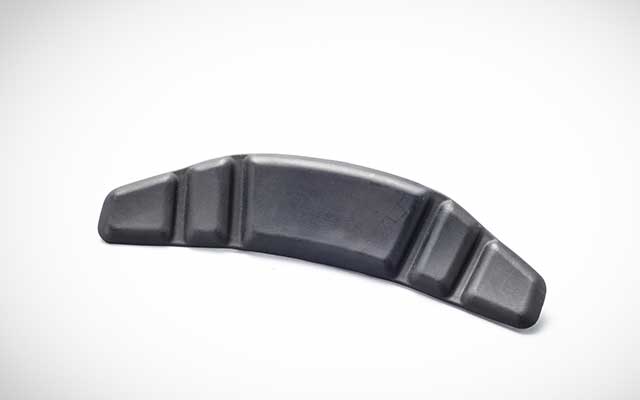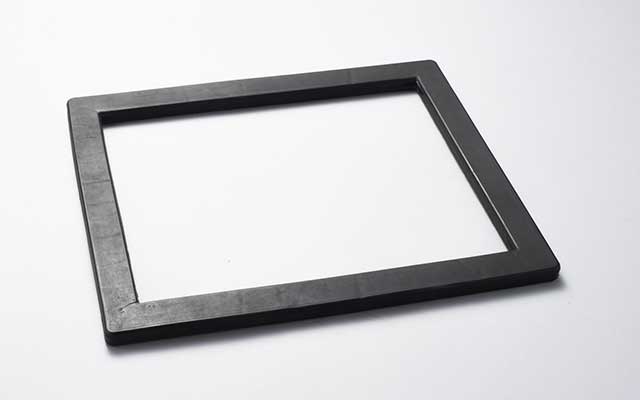 Rubber Products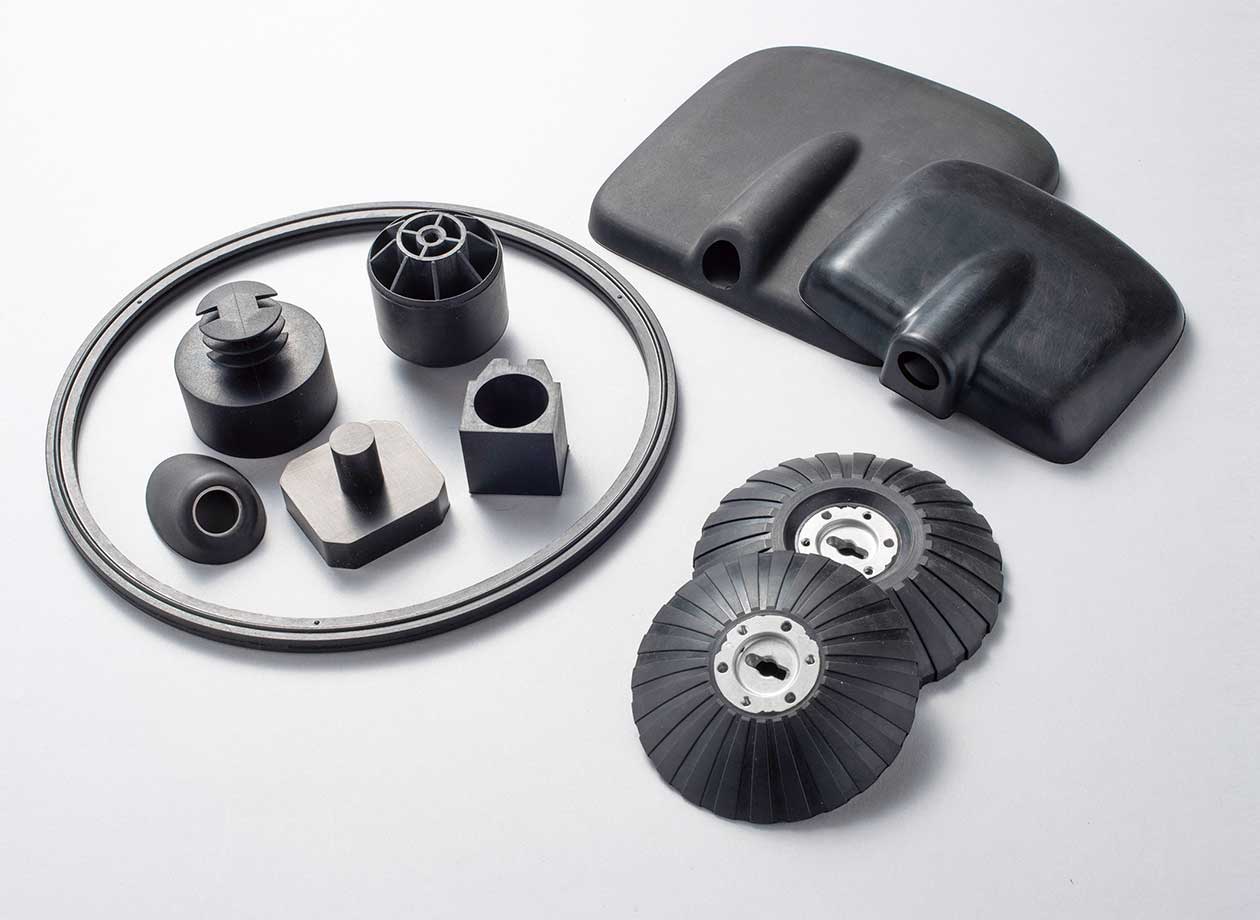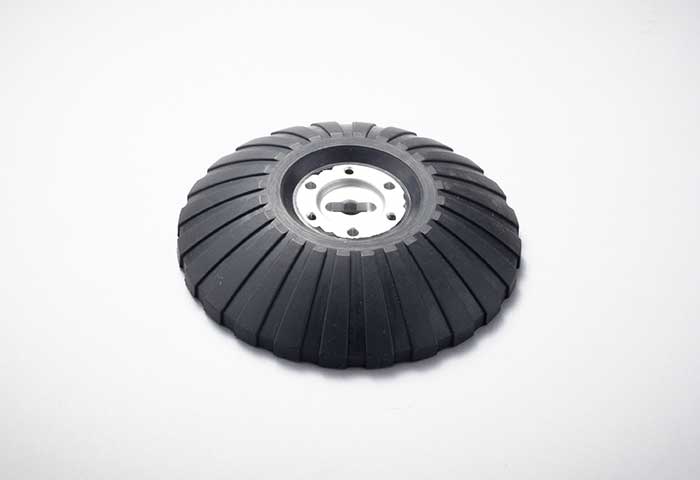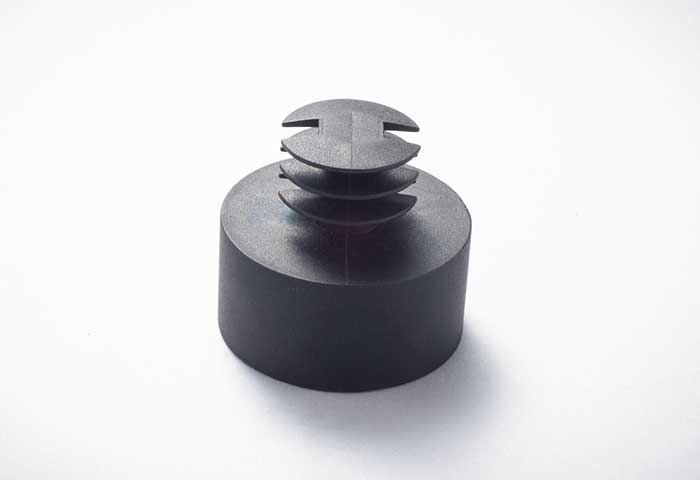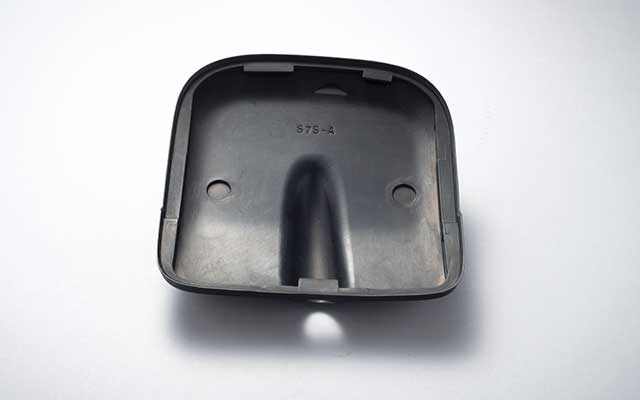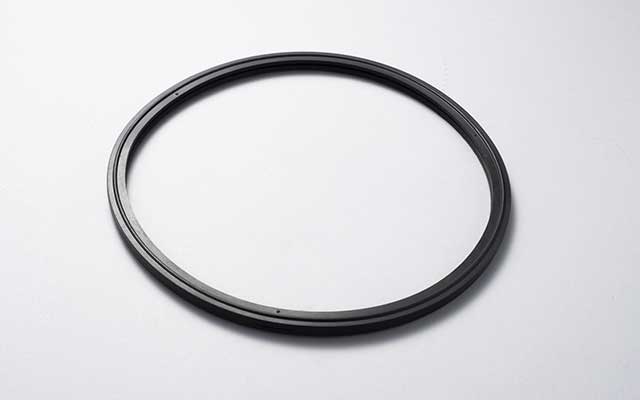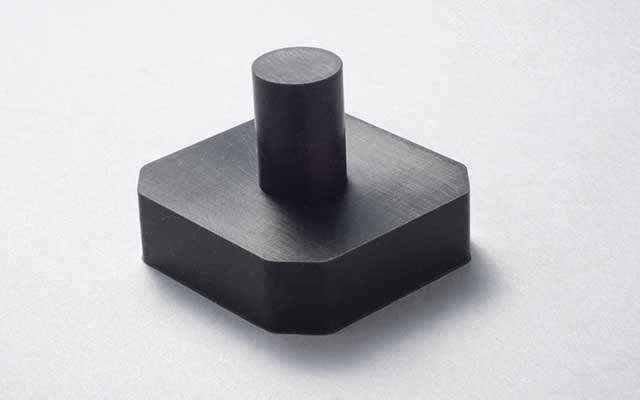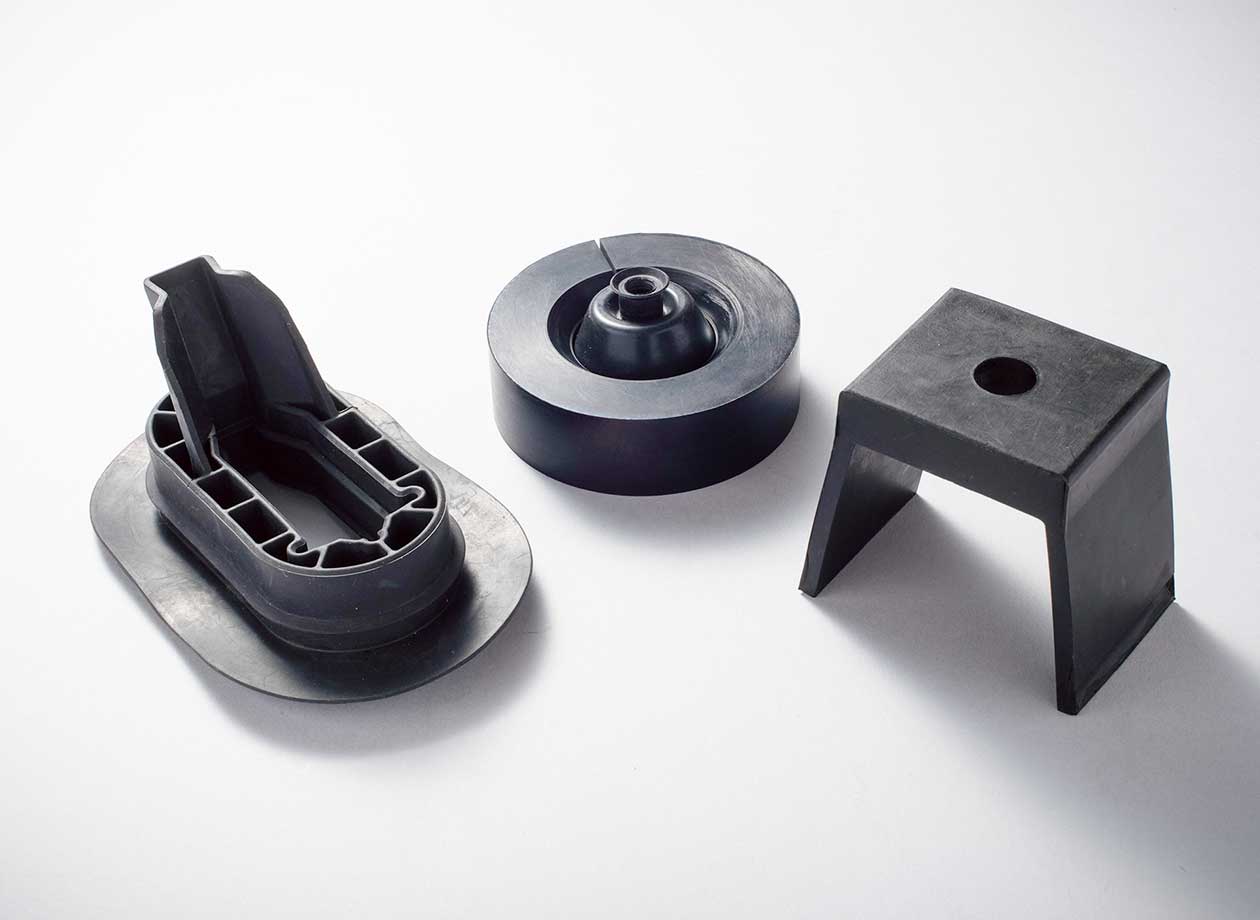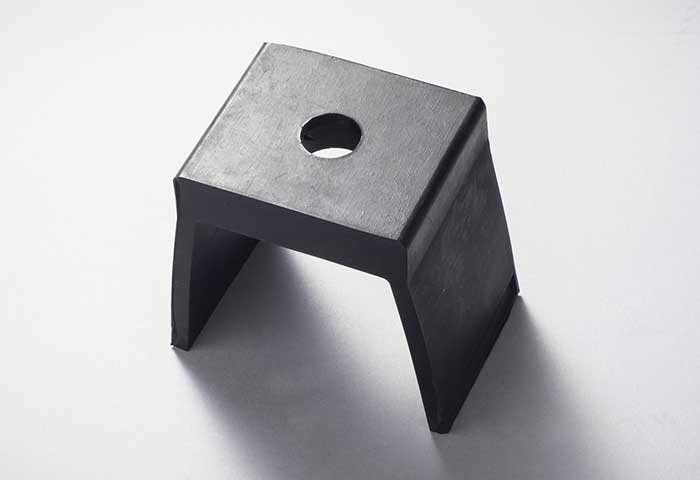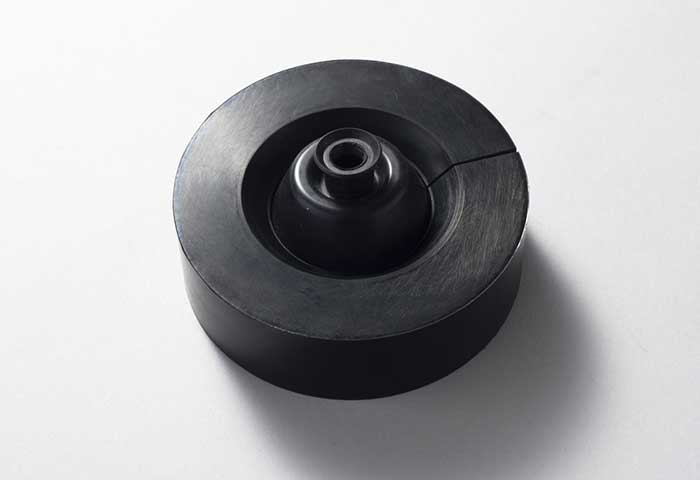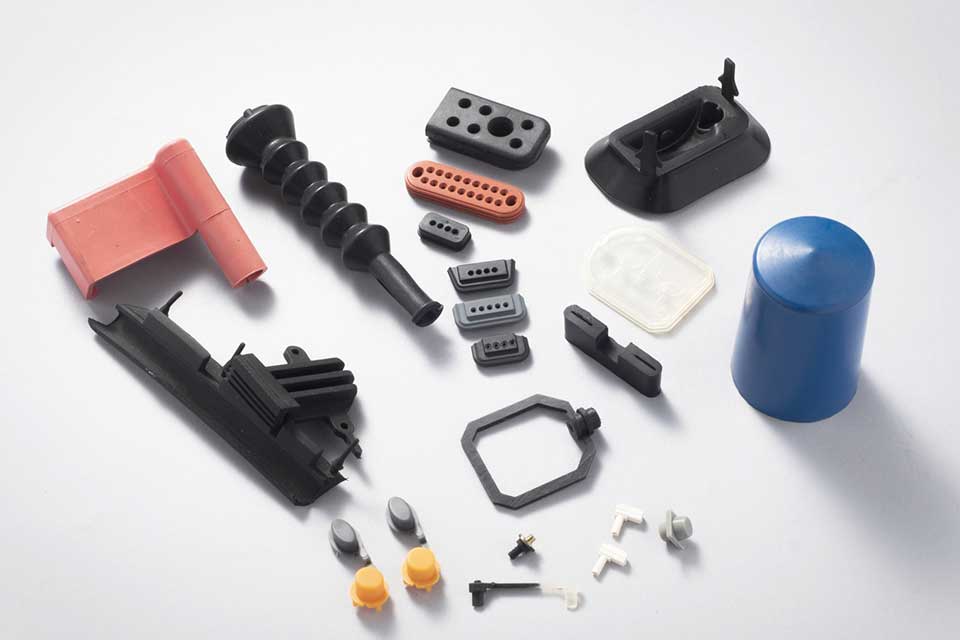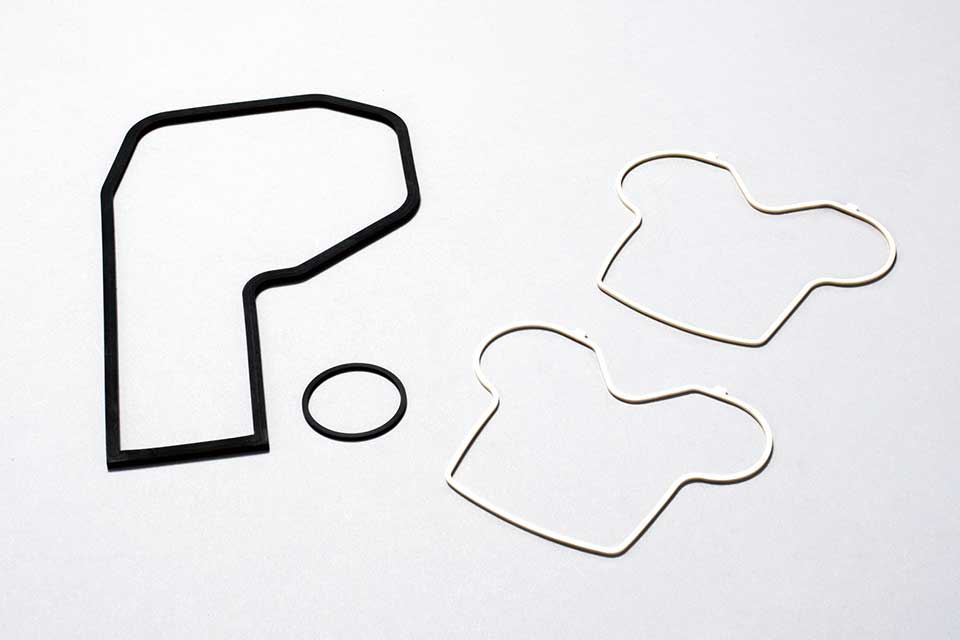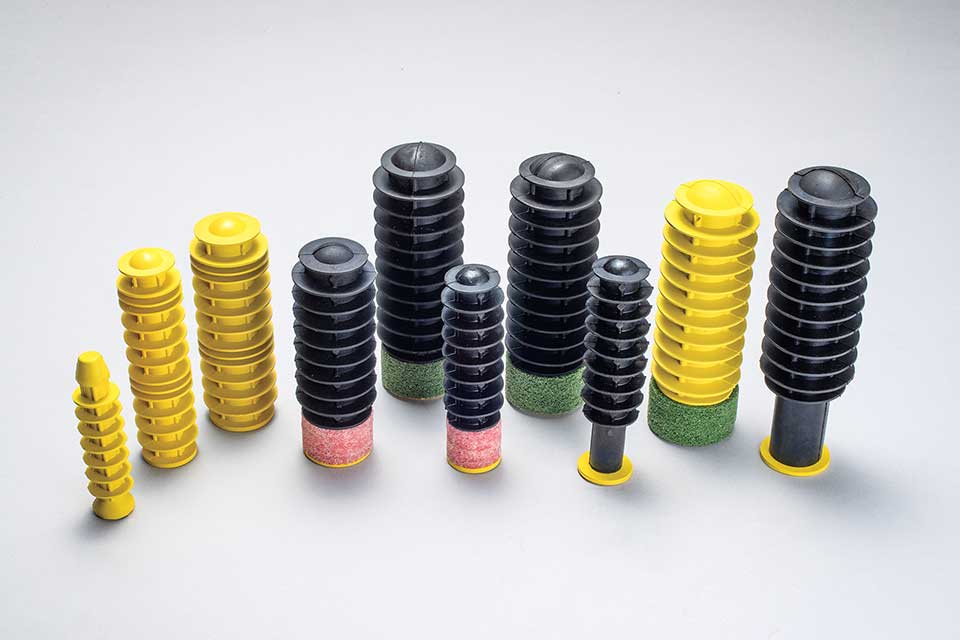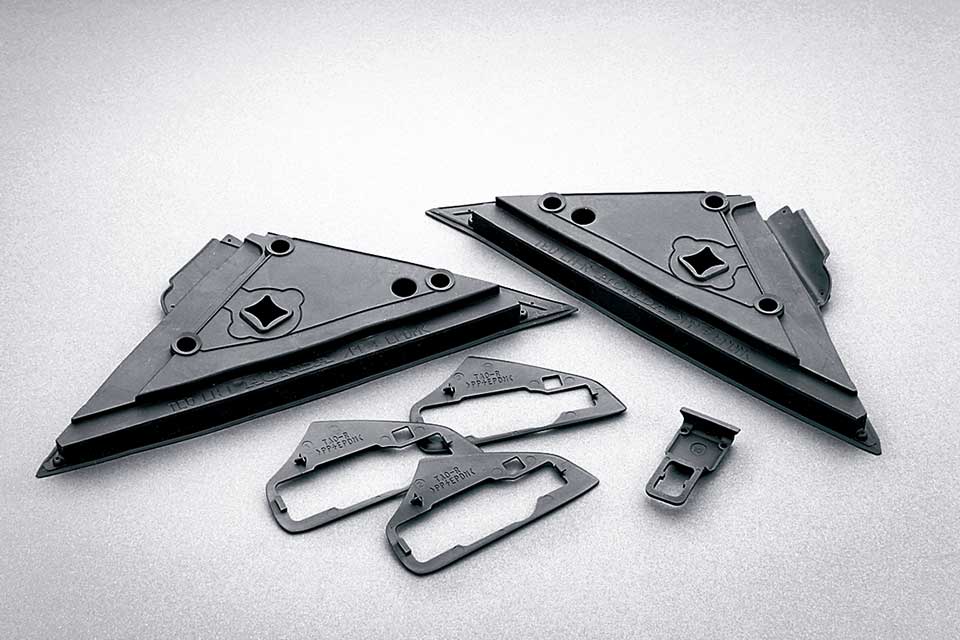 Manufacturing Workflow
1

Inquiry

From an inquiry or consultation, we conduct interviews related to customer needs.

2

Meeting

The production supervisor determines the appropriate manufacturing method through detailed meetings with the customer.

3

Material Selection

We select a composite rubber material with the properties the customer is looking for.

4

Prototyping

After casting is completed at the Tomisato Factory, we manufacture a prototype product.

5

Adjustments

We examine the sample product using a variety of different testing equipment to judge the material.

6

Mass Production

If the order is for a new product, mass production starts after repeated prototyping over a period of 1 - 2 years.

8

Quality Testing

Following the ISO9001 management system model, we conduct quality inspection for each lot.

9

Delivery

Our thorough management ensures delivery is completed by the date you request.