Product development and rubber sponge manufacturing
are conducted at our factory facilities in Japan.
Rubber products are manufactured
at facilities both inside and outside of Japan.
Prototyping, testing, and rubber sponge manufacturing are conducted at Japan facilities.
Rubber products can be manufactured at domestic or overseas facilities according to customer preferences.
The production environment at our facilities in the Philippines is identical to those in Japan,
and quality management is conducted strictly and thoroughly.
Ichikawa Rubber Industry,
comparison of the 2 factories
Domestic factory
(Tomisato-shi, Chiba)
Item
Philippines Factory
1969
Date of opening
1994

・Rubber sponge product manufacturing using 3-dimensional molds
・Industrial rubber products

Main
products

・Industrial rubber products

・Abundant combination ratio recipe data
・Rubber product testing and development functions

Merits

・Direct export from the Philippines to overseas locations
・High quality identical to Japanese production
・English supported

・Injection molding machines are used to achieve manufacturing solutions at the same price point as the Philippines facility.

Competitive
pricing

・Highly-competitive pricing

Customers appreciate our flexibility for handling various rubber sponge manufacturing specifications.
Main
points
A quarter century has passed since the factory began operations. Praised for our quality and handling.
Ichikawa Rubber Industry
Japan factory
(Tomisato-shi, Chiba)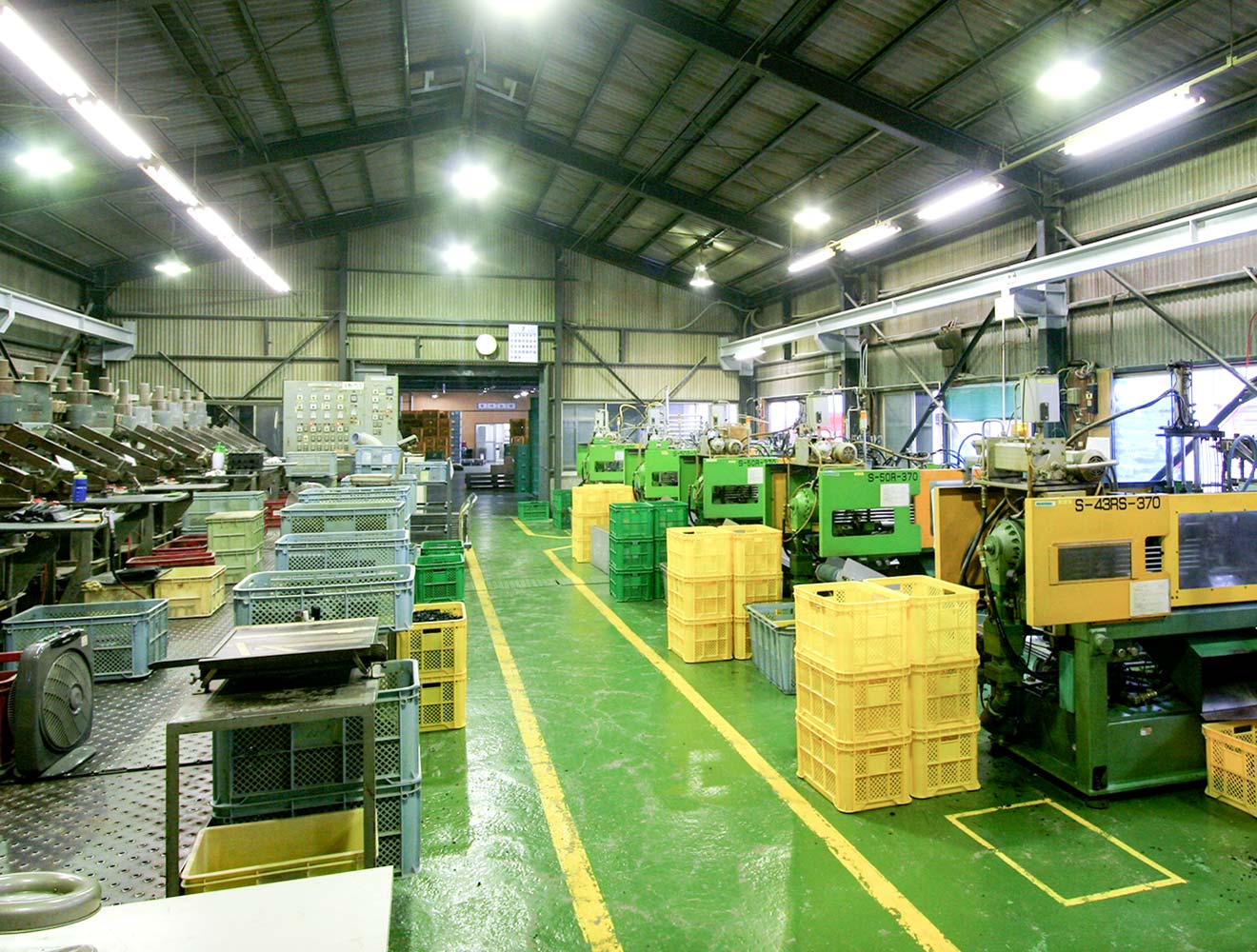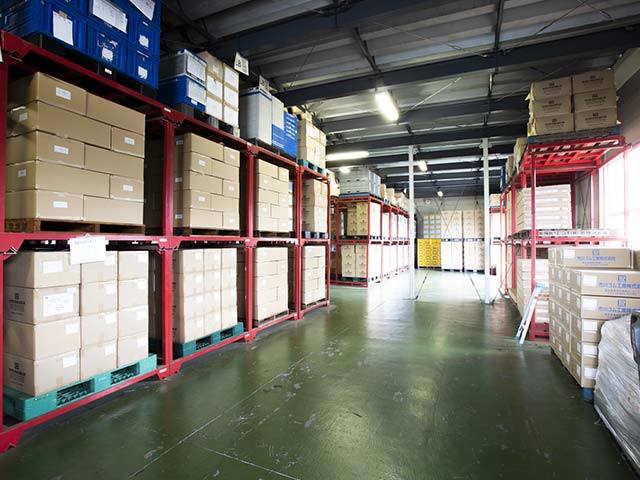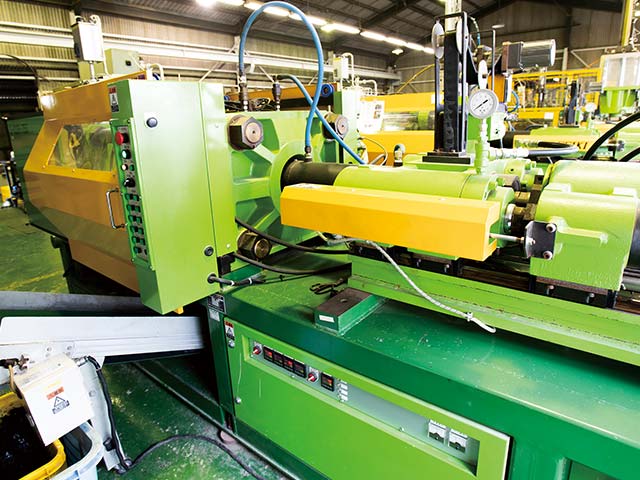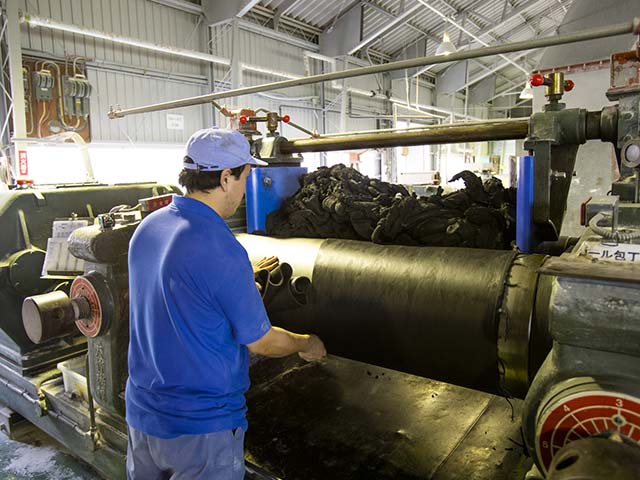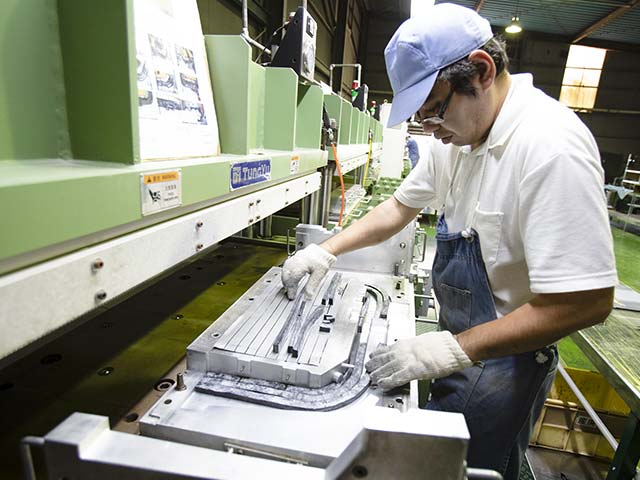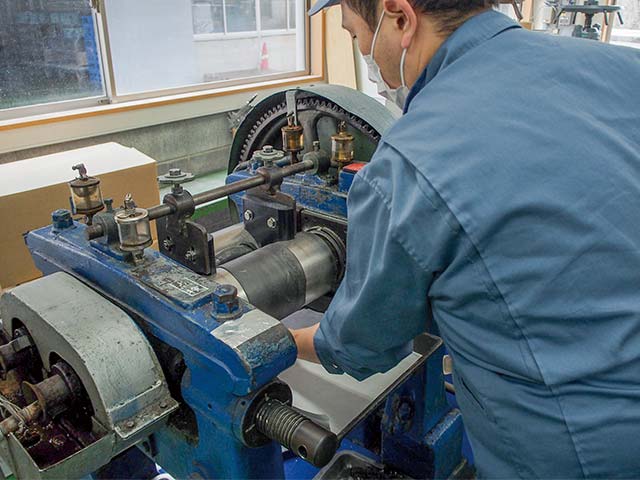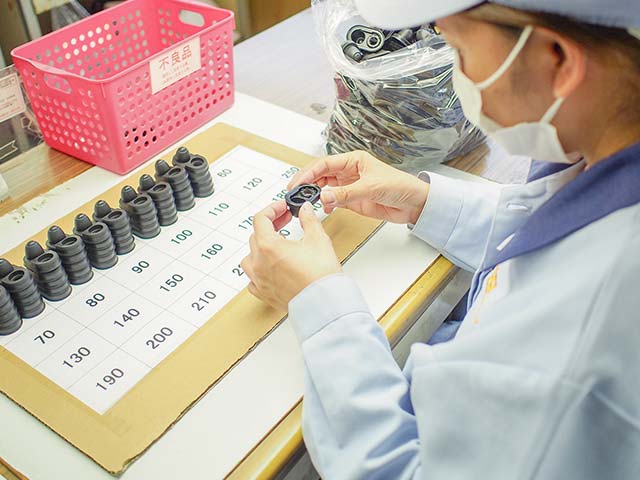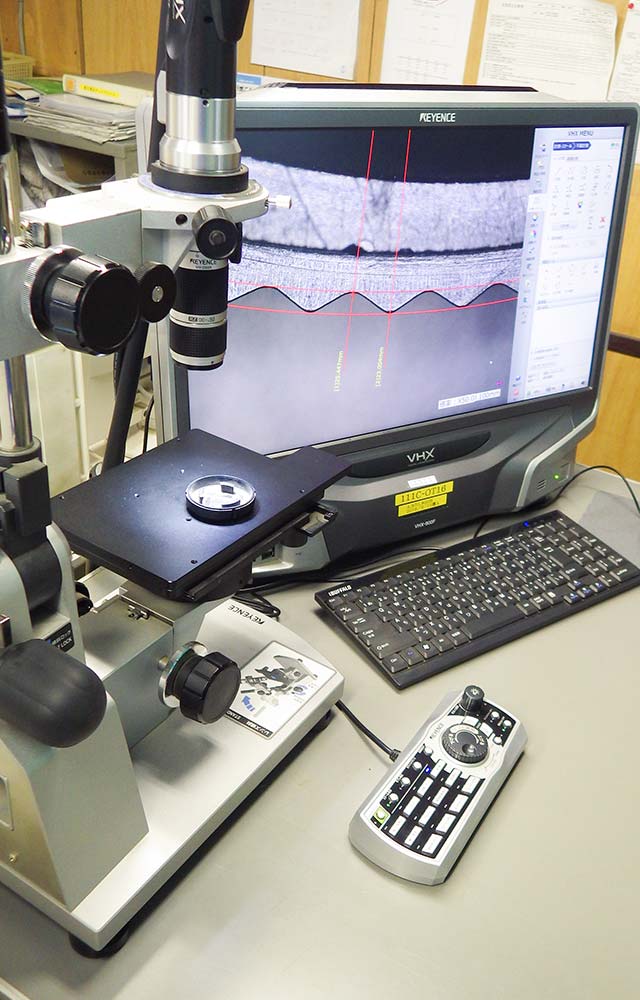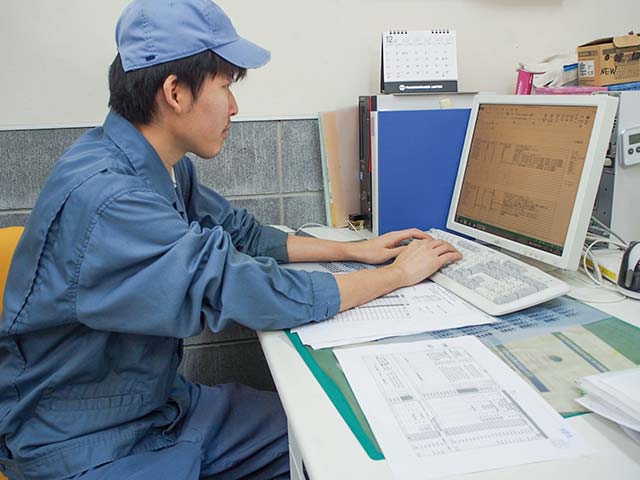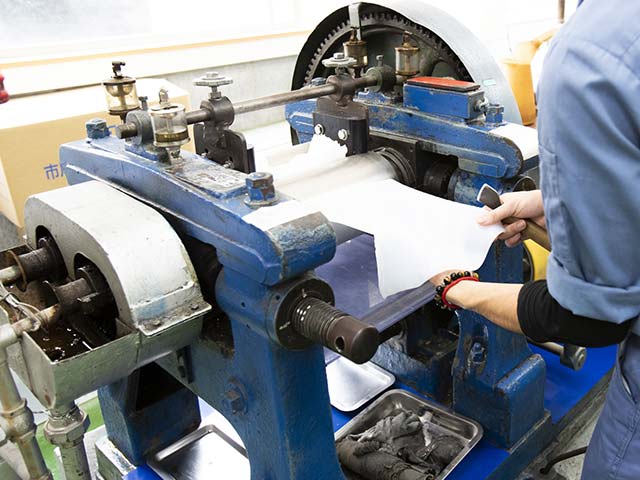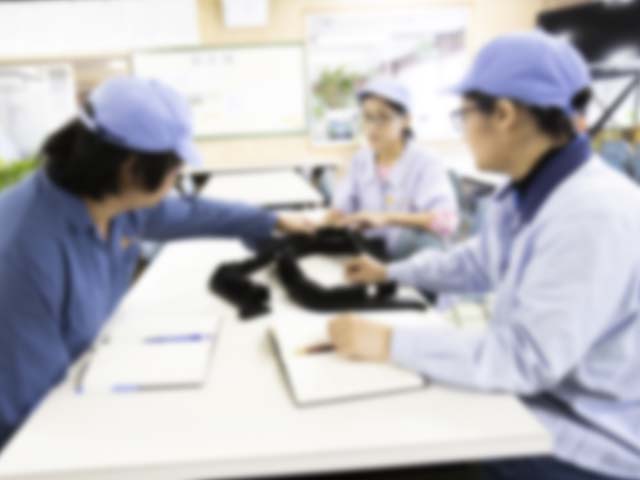 Ichikawa Rubber Industry
Philippines Factory